Buddy's smile touched your soul with a warmth and joy that words fail to describe. He was a gentle, kind, and loving companion who loved catching snow balls with his mouth, rutting his nose into any type of bag that crinkled, and as a young lad would race to the yard to catch a thrown ball when all you had done was raise your arm to throw it.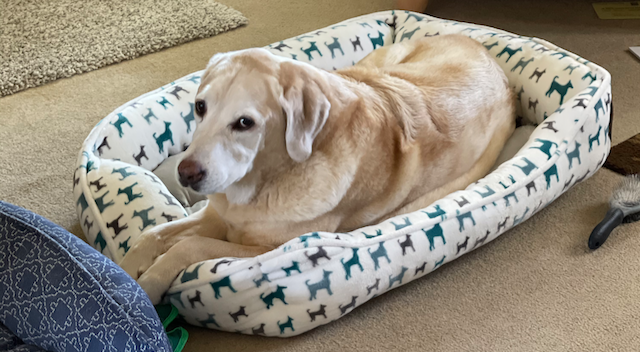 In his long life of 17 years he modeled for his sister's photo shoots, he dragged her around the yard in a sled and on an intelligence level far beyond many humans he even worked out how to open plastic bottles without destroying the bottle. He was special in a way that only he could be.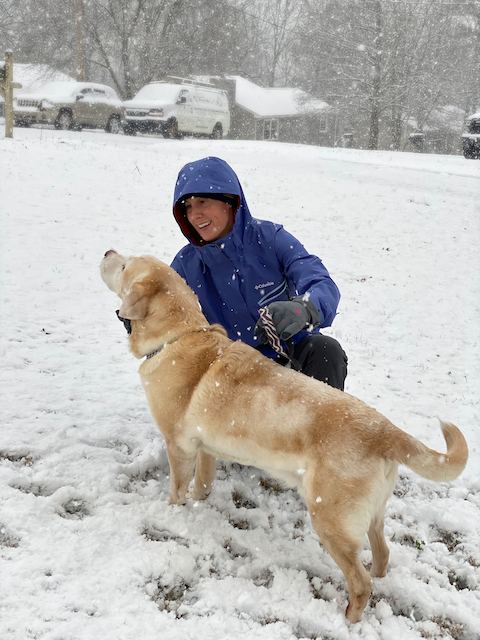 At Christmas he worked his magic gently unwrapping his presents with a care that most children can't even muster. His heart and sharp wit, along with his love of children of all ages, made him a friend to all that came into contact with him.
He will always be cherished for keeping us healthy: as a young lad he nearly dislocated a few shoulders while out on his walks and even as a centenarian he proudly strutted his handsome mug around the block morning, afternoon and evening.  
He was a remarkable friend, brother, and a woman's best friend who has been there for 17 years of life.
He will always hold a special place in our hearts and he will never be forgotten.

Buddy, we love you. Now. And always.