We rescued a dog! Oh boy.
On July 23, 2023 we brought home a new family member. We named him Milo. He's a one-year old mixed breed that was mostly abandoned by his original owners, surviving outside with the help of his brother and some kind neighbors.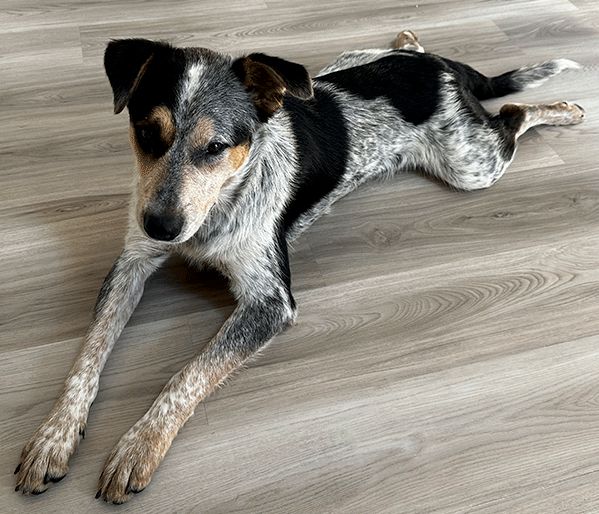 Writing this post a few weeks after Milo joined us, we've been amazed at how quickly he has adapted to being an indoor dog. We've only had a couple of bathroom accidents and he already knows the "sit" and "no" commands. He's pretty good with "fetch" and his lightning speed and pounce on the object being fetched is hilarious. Milo even took his first vacation hanging out with my parents for a few days while we went on vacation.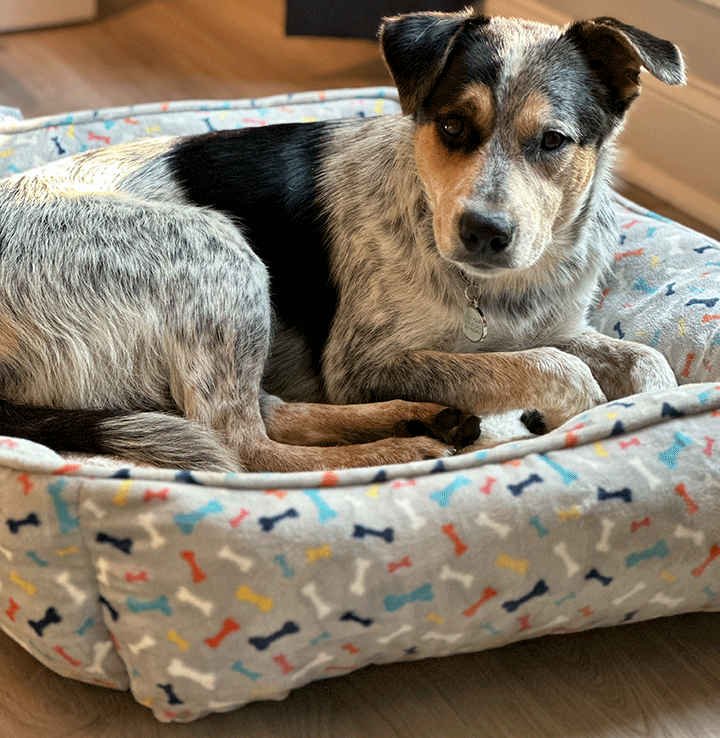 Bottom line – he's a good boy! We look forward to many years of joy and fun with Milo.